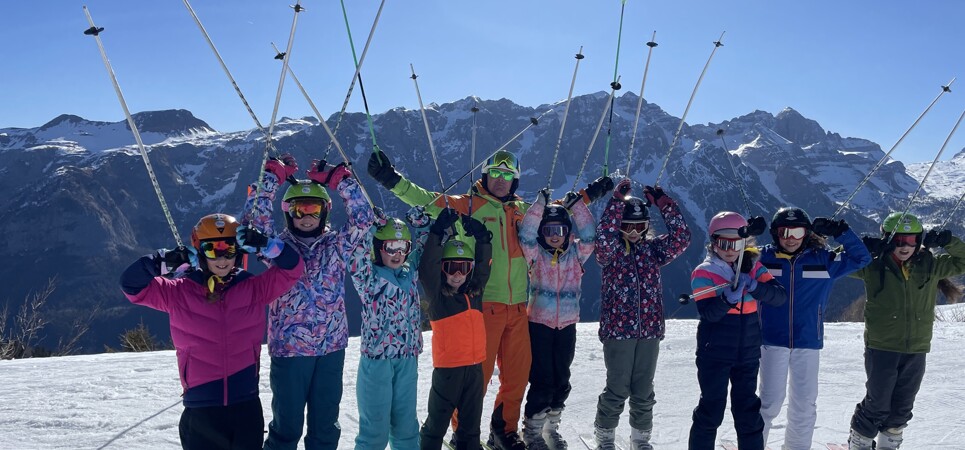 From Skiing to Saxons, it has been a busy year at the OVS
It's been a busy year for our Old Vicarage girls, travelling far and wide for some amazing trips …. here are the highlights:
The first week of the Easter break saw 50 of our girls and staff hit the slopes in Folgarida, Italy. By the end of the week our beginners, who had never put skis on their feet before, were mastering red runs. Meanwhile, our intermediate and advanced girls quickly progressed onto black runs and off-piste. Swimming, treasure hunts, talent shows and a disco all added to a tremendous week.
Back at home. our Year 3 girl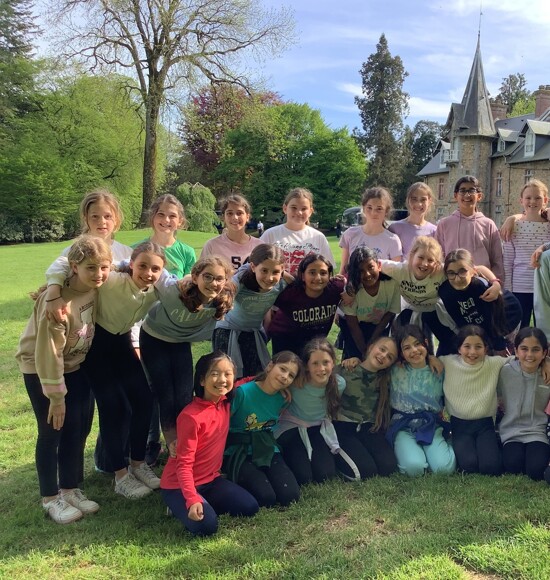 s headed to Juniper Hall, a short drive away in the beautiful Surrey Hills. They had an action packed few days of outdoor adventures, team-building and games.
Year 4 spent two nights away visiting Hooke Court in Dorset. Here the girls were exposed to Saxon life and practiced their own storming, cooked potage and baking bread, and made a wattle and daub fence.
The intrepid spirit continued with the Year 5 girls heading off to a PGL centre, stepping out of their comfort zone and tackling low and high ropes courses amongst other physical and team- building challenges.
Year 6 finished their time at the Old Vicarage with a trip to a wonderful chateau in Normandy, France; the perfect place to practice their French and sample the French markets and cuisine.